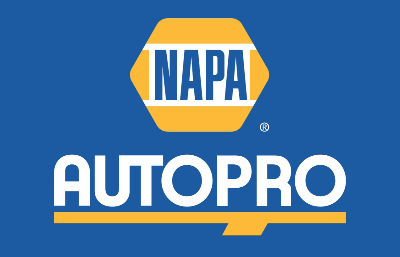 Garage perrin pont viau
NAPA AUTOPRO is a network of over 600 service centers across Canada with thousands of certified and licensed automotive technicians. Their unparalleled expertise, cutting-edge technology and commitment to continuous improvement ensure that you and your vehicle are always taken care of. At the heart of every NAPA AUTOPRO center is a dedicated team of highly trained technicians who provide the highest quality repairs, specialized maintenance, impeccable customer service and a wide range of services to keep your vehicle running long.

NAPA AUTOPRO est un réseau de plus de 600 centres de service aux quatre coins du Canada qui compte des milliers de techniciens automobiles certifiés et licenciés. Leur expertise inégalée, leur technologie d'avant-garde et leur engagement à constamment se dépasser vous garantissent que votre véhicule et vous serez toujours traités aux petits soins. Au cœur de tous les centres NAPA AUTOPRO se trouve une équipe dévouée de techniciens hautement qualifiés qui offrent des réparations de la plus haute qualité, un entretien spécialisé, un service client irréprochable et une vaste gamme de services pour que votre véhicule fonctionne longtemps.
Aucun coupon trouvé !No Coupon Found!