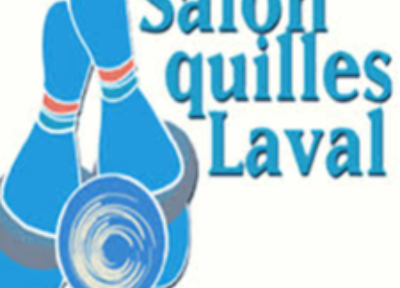 Salon Quilles Laval
Looking for some fun tonight? Whether you are with family, friends or colleagues, the Laval Bowling Alley offers you moonlight in a brand new atmosphere! With music and light shows, your evening will be most enjoyable. Reserve your seat now!

Désireux de vous amuser ce soir? Que vous soyez en famille, entre amis ou entre collègues de travail, le Salon de Quilles Laval vous offre son clair de lune dans une toute nouvelle ambiance! Avec musique et jeu de lumière, votre soirée sera des plus agréables. Réservez votre place dès maintenant!
Aucun coupon trouvé !No Coupon Found!