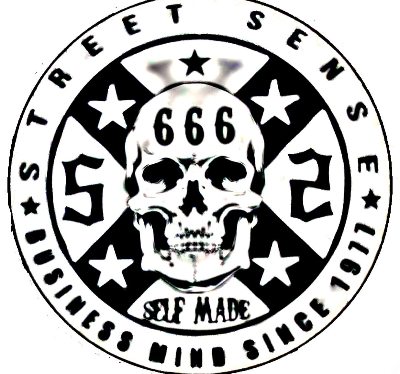 Strees sense
Much more than a brand, Strees sense clothing offers clothing for the discovery enthusiast and for explorers who dream of going further. Strees sense clothing is designed for well-being, comfort and adventure.

Bien plus qu'une marque, Les vêtements Strees sense proposent des vêtements pour les mordus de découvertes et pour les explorateurs qui rêvent d'aller plus loin. Les vêtements Strees sense sont conçus pour le bien-être, le confort et l'aventure.
Aucun coupon trouvé !No Coupon Found!