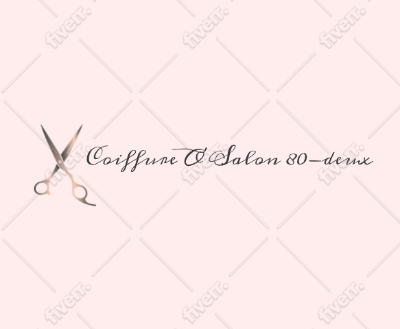 O'salon 80-deux
Welcome to O'salon 80-two For a makeover or for a routine appointment, our experienced hairdressers will know how to enhance your hair. Start your perfect hair experience by making an appointment by phone: several availabilities for new clients!

Bienvenue chez O'salon 80-deux Pour une métamorphose ou pour un rendez-vous de routine, les coiffeuses expérimentées sauront mettre tes cheveux en valeur. Commence ton expérience de coiffure irréprochable en prenant rendez-vous par téléphone : plusieurs disponibilités pour les nouveaux clients !
Aucun coupon trouvé !No Coupon Found!