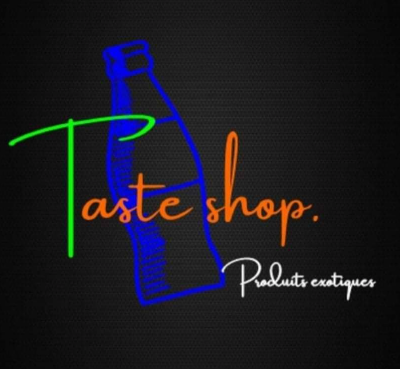 Taste Shop Produits Exotic
We specialize in food products of international origin. We have opened a new store that specializes 100% in exotic food products.

Nous nous spécialisons en produits d'alimentation d'origine international. nous avons ouvert un nouveau magasin qui se spécialise à 100% sur les produits d'alimentation exotiques.
Aucun coupon trouvé !No Coupon Found!