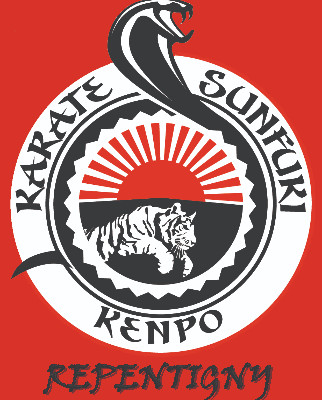 Karate Sunfuki Repentigny
Sébastien Forest holds the rank of third dan black belt. He has many years of experience in Kenpo karate, as well as in kickboxing. He is also a gold medalist at the WKC Canadian Championships (2019).

Sébastien Forest détient le grade de ceinture noire troisième dan. Il possède de nombreuses années d'expérience en karaté Kenpo, ainsi qu'en kickboxing. Il est également médaillé d'or aux championnats canadiens WKC (2019).
Aucun coupon trouvé !No Coupon Found!