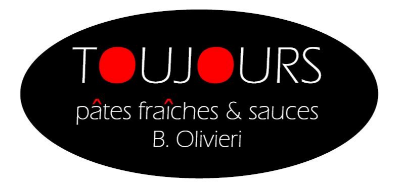 Toujours Pâtes Fraiches & Sauces
Always fresh pasta and sauces is a delicatessen with a food counter. Local products and the zero waste lifestyle is really at the heart of our business.

Toujours pâtes fraîches et sauces est une épicerie fine avec un comptoir alimentaire. Les produits locaux et le mode de vie zéro déchet est vraiment au cœur de notre entreprise.