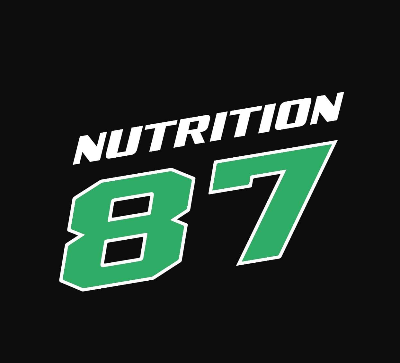 Nutrition 87
Your food supplement store NUTRITION 87 is a nutritional supplement store. Our stores are located in Saint-Georges, Varennes and Montreal. You can also place an order online to purchase your products. Contact us by phone or by email to ask us all your questions about our products. Or come see us in store to get complete information on the active ingredients of each dietary supplement we offer!

Votre magasin de suppléments alimentaires NUTRITION 87 est une boutique de suppléments alimentaires. Nos magasins sont situés à Saint-Georges, Varennes et Montréal. Vous pouvez également passer une commande en ligne pour l'achat de vos produits. Contactez-nous par téléphone ou par courriel afin de nous poser toutes vos questions au sujet de nos produits. Ou venez nous rencontrer en magasin pour obtenir des informations complètes sur les ingrédients actifs de chaque supplément alimentaire que nous proposons!
Aucun coupon trouvé !No Coupon Found!