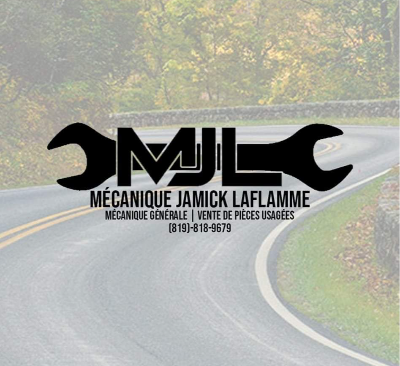 Services mécanique J.L.
Prix régulier 40$ à 120$...Regular price $40 to $120...
2415 Chem. Tourville, Saint-Nicéphore, QC J2A 3Y4, Canada
Changement d'huile régulier gratuit Inspection multi-point inclus Credit de 64.95$ avant taxe applicable sur filtre...Free regular oil change Multi-point inspection included Credit of $64.95 before tax applicable on special filters and/...