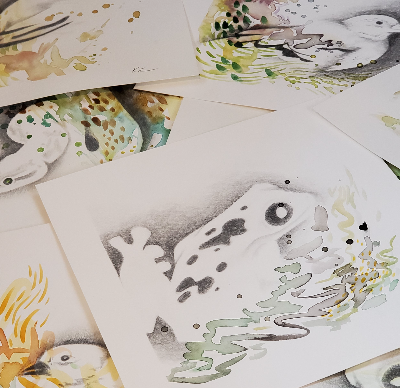 Rabais sur les oeuvres originales
20% de rabais sur les oeuvres originales affichées sur mon site internet (kakichartrand.com).
20% discount on original art works displayed on my website (kakichartrand.com). Please contact me by email specifying the promo code of the coupon as well as the title of the work you are interested in. I will contact you as soon as possible for a payment agreement.